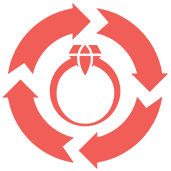 Size any ring up or down any size. Same price for men and women's.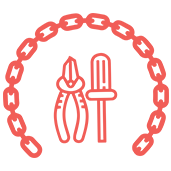 Repair chain on any piece of jewelry. Reconstruct where chain is broken.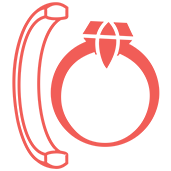 Repair broken, half or full shanks
on any ring size.
Diamond & Gemstone Replacement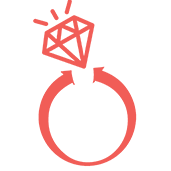 Diamond and Gemstone
replacement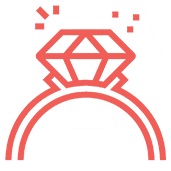 If your ring is showing signs of wear, we can retip the head or replace it.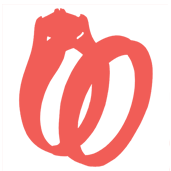 We can solder multiple rings together so you don't have to worry about losing one.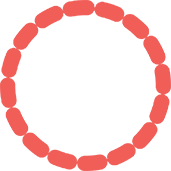 Link hinges or joints are broken or do not operate smoothly.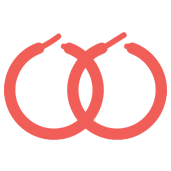 The most common repairs with earrings are broken or missing post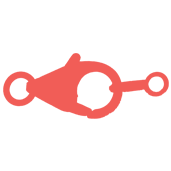 We can provide or repair most any clasp on chains, bracelets or pendants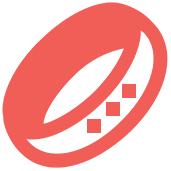 Ring Channel repair is where we repair or reconstruct the metal strips in a ring band where the diamonds/stones are set.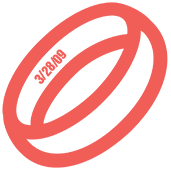 Includes inside ring engraving and any other flat surface engraving.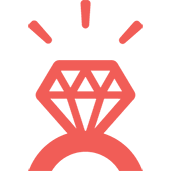 Tighten, Polish, Clean,
Rhodium (if white gold).

Peace of Mind
The safety and security of your prized possessions always comes FIRST.
We know you want it done right, quickly, and returned to you safely. We do that every day. We will treat your jewelry as if it were our own just as we have been doing for over 25 years.  Your jewelry is secure in our facility. We have your trust in mind every minute of every day.  Read More about our Safety & Security.
All online jewelry shipments are safely insured by: