Choose Jewelry Repair Service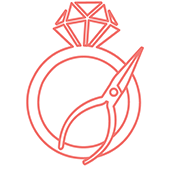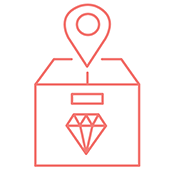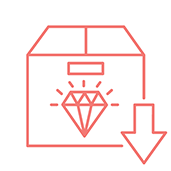 FREE shipping. All repair cost includes the shipping cost to send the item to us and for us to return the item.
About Easy Jewelry Repair
We started in 1990 as a contract jeweler for Zales and quickly expanded our clientele to include many other Jewelers through the years. Through outstanding service and dedication, we have built our clientele to include: Service Merchandise, Samuels Jewelers, Lundstums Jewelers, Whitehall Jewelers, Kay's Jewelers and many more that we still do business with.
Being located in the center of the United States makes it ideal for shipping. We can easily accommodate 2 days shipping anywhere in the continental US.
We have 10 people on staff with a combined 275 years of jewelry experience. Jewelers of America and Certified Master Jewelers including one former jewelry instructor. We have the latest technology in tools including a laser welder for those delicate and sensitive repairs.
Our plan is always to receive your jewelry, repair it, and ship it out as quickly as possible for the quickest turnaround time in the online jewelry repair service industry.
If it deals with jewelry, we can do it!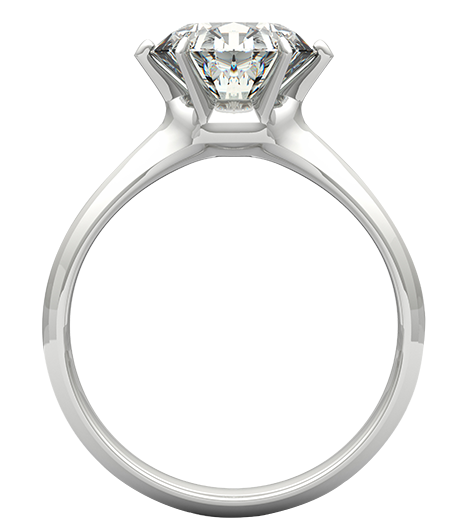 I just wanted to thank you for the fantastic job done on soldering my wedding set together. I've never had or seen jewelry that had been soldered so I didn't know what to expect. I'm amazed that I can't even see that it's been soldered! I will definitely recommend you to anyone I know needing that done or jewelry repair. Thank you so much and have a wonderful week!
My ring arrived today wearable, shiny and new again. Thanks so much for another fabulous repair!
My ring arrived today, and I couldn't be happier!! It was packaged so nicely with the gift box and receipt. The ring fits great and looks amazing! It is impossible to tell that it was sized down. Thank you so much for an easy transaction from start to finish.
Peace of Mind
The safety and security of your prized possessions always comes FIRST.
We know you want it done right, quickly, and returned to you safely. We do that every day. We will treat your jewelry as if it were our own just as we have been doing for over 25 years.  Your jewelry is secure in our facility. We have your trust in mind every minute of every day.  Read More about our Safety & Security.
All online jewelry shipments are safely insured by:
Have Questions?
Give Us a Call.
Our in-house customer service team is standing by for any jewelry repair questions you may have.